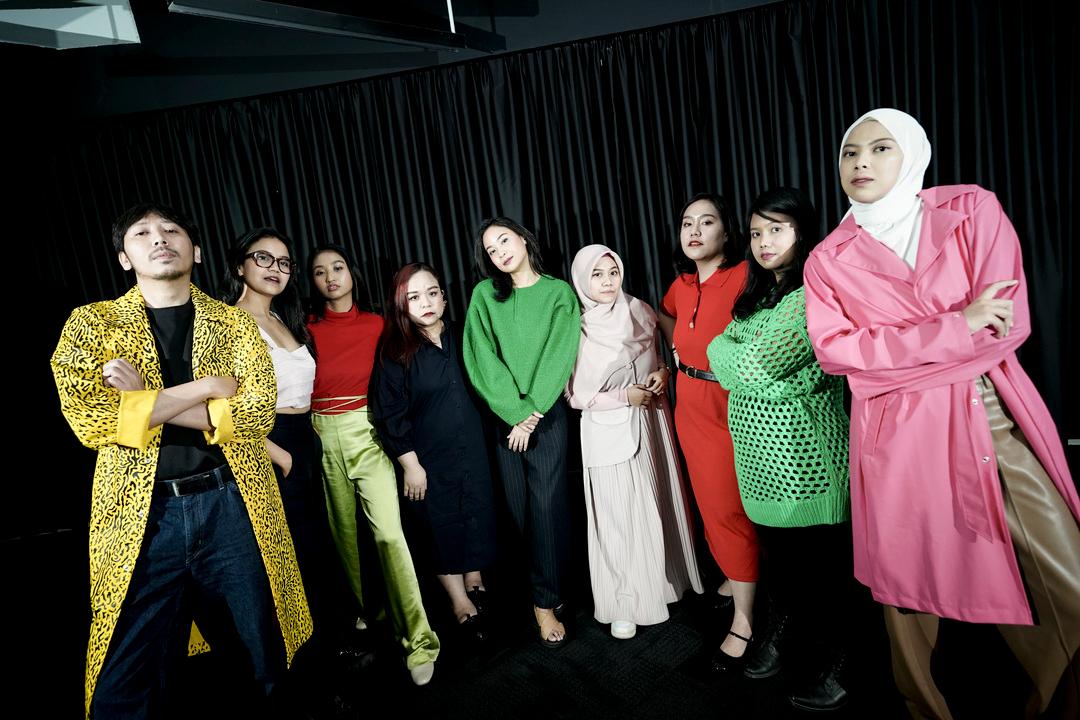 We are every woman's best friend
Popbela.com is the leading multi-platform digital media covering fashion, beauty, pop-culture, and lifestyle for Millennials and Gen Z women in Indonesia.
We craft the latest trending, news, and relevant content to our smart audience, ranging from pop-culture, fashion, beauty, lifestyle, to social, politics, career, and culture. Popbela.com strives to deliver high quality and worth-sharing content to its audience right where they are, utilizing its massive and interconnected multi-platform channels.
Popbela.com believes in 7 pillars: gender equality, anti sexual harassment, anti bullying, anti stereotyping, unity in different races and ethnicities, unity in different religions, and redefining beauty.
Editorial Team of Popbela.com
Editor in Chief
Judithya Pitana
Creative Editor
Michael Richards | Fashion
Nurul Ayu Utami | Lifestyle & Career
Jennifer Alexis Tanjung | Beauty
Creative Writer
Hafidhza Andiza | Fashion
Niken Ari Prayitno | Lifestyle & Career
Windari Subangkit | Relationship
Natasha Cecilia Anindita | Relationship
Shavira Annisa Putri | Beauty